We hope you get some much needed relaxation this 4th of July! To celebrate Independence Day, we're offering 10% off all organic iced teas. If you haven't had loose leaf iced tea, give it a try; it's easier than you might think and the flavor is unparalleled.
Use the following coupon code in your shopping cart from Fri July 3 – Sun July 5:
ICED2020
Need some recommendations, check out our Top Ten Iced Teas.
Need help brewing iced tea, check out our guide.
NEW Iced Tea Ware
We're excited to introduce some new iced tea ware to our lineup:
Cold Brew Glass Travel Bottle w/ Insulating Sleeve
Cold brewing⁠—simplified. Just throw your tea leaves or coffee grounds in the infuser and add water. By the morning, you are ready to start the day with a flavorful iced tea or smooth coffee in a travel size bottle. The included neoprene sleeve keeps your beverage cold while you're on the go.
View Cold Brew Travel Bottle
—
Rainbow Stainless Steel Drinking Straws w/ Cleaning Brush – 4 Pack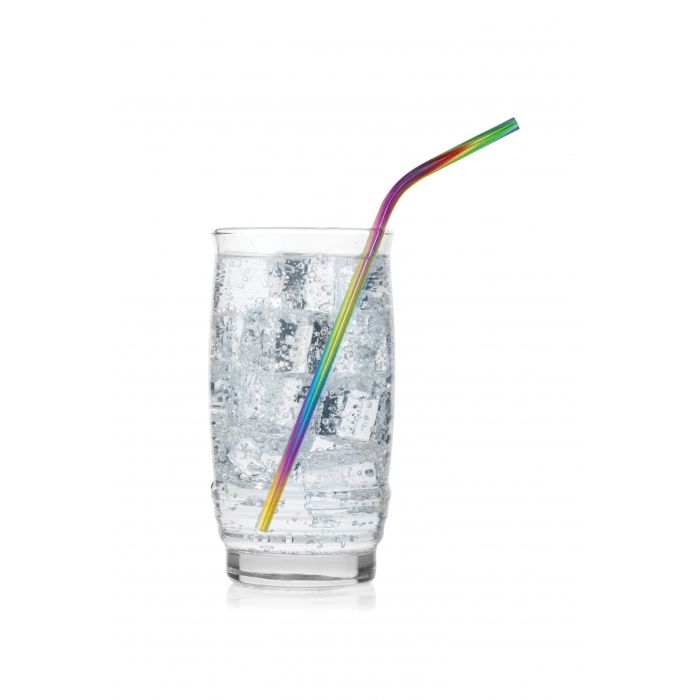 These beautiful stainless steel drinking straws add a little flair to your favorite beverages. Best of all, they're reusable and environmentally friendly! Comes with cleaning brush. Compliments our Cold Brew Glass Bottle nicely.
—
Ice Stick Tray for Water Bottles
Ever have a hard time fitting ice through narrow bottles? The Joie Ice Stick Tray makes the perfect sized ice sticks to fit through bottles. The flip and fill lid is mess free and reduces freezer odors.
—
Other Featured Iced Tea Ware
Here are some other recommended items from our iced tea ware category
Mist Iced Tea Jug, 68oz: When you're brewing for guests or a large family, our 68oz iced tea jug takes the mess and mystery out of brewing loose leaf iced tea
Mist Iced Tea Jug, 50oz: This is a smaller version iced tea jug, the perfect size for a small family or a thirsty individual
—
July 4th Weekend Hours
We will be closed from Friday – Sunday for our Clifton Park NY location.
Fri 7/3: Closed
Sat 7/4: Closed
Sun 7/5: Closed
Have a great holiday weekend!
Divinitea